The Chef's Hamper by Jason Atherton
Jason Atherton is a chef that needs no presenting, and it is with great honour that we are launching with him this first UK Chef's hamper. The 5 recipes he created are at his image: down to earth, generous and elegant.
This Chef's hamper includes all the Petrossian products needed to create 5 easy recipes from Jason Atherton, along with fresh produce from UK suppliers & farmers. Get this hamper delivered directly to your door in 24h and experiment cooking like a Michelin star chef at home. 10% of the sales profits will be redistributed to Jason's charity of choice: @Hospitality Action #Coronavirus emergency appeal, supporting workers from the hospitality industry suddenly facing hardship.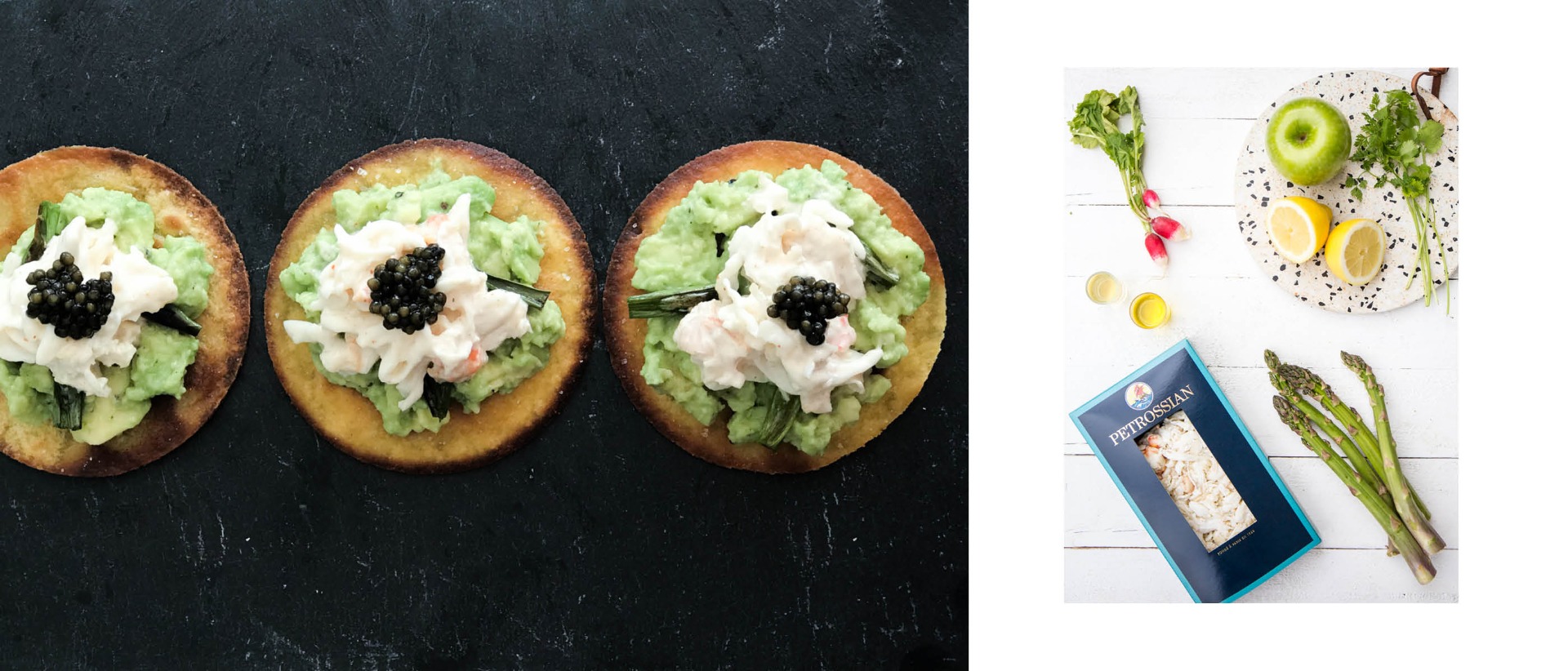 This hamper includes:
Take a peak at one of the recipes from Jason Atherton:
Smoked Salmon with Cream Cheese and Caviar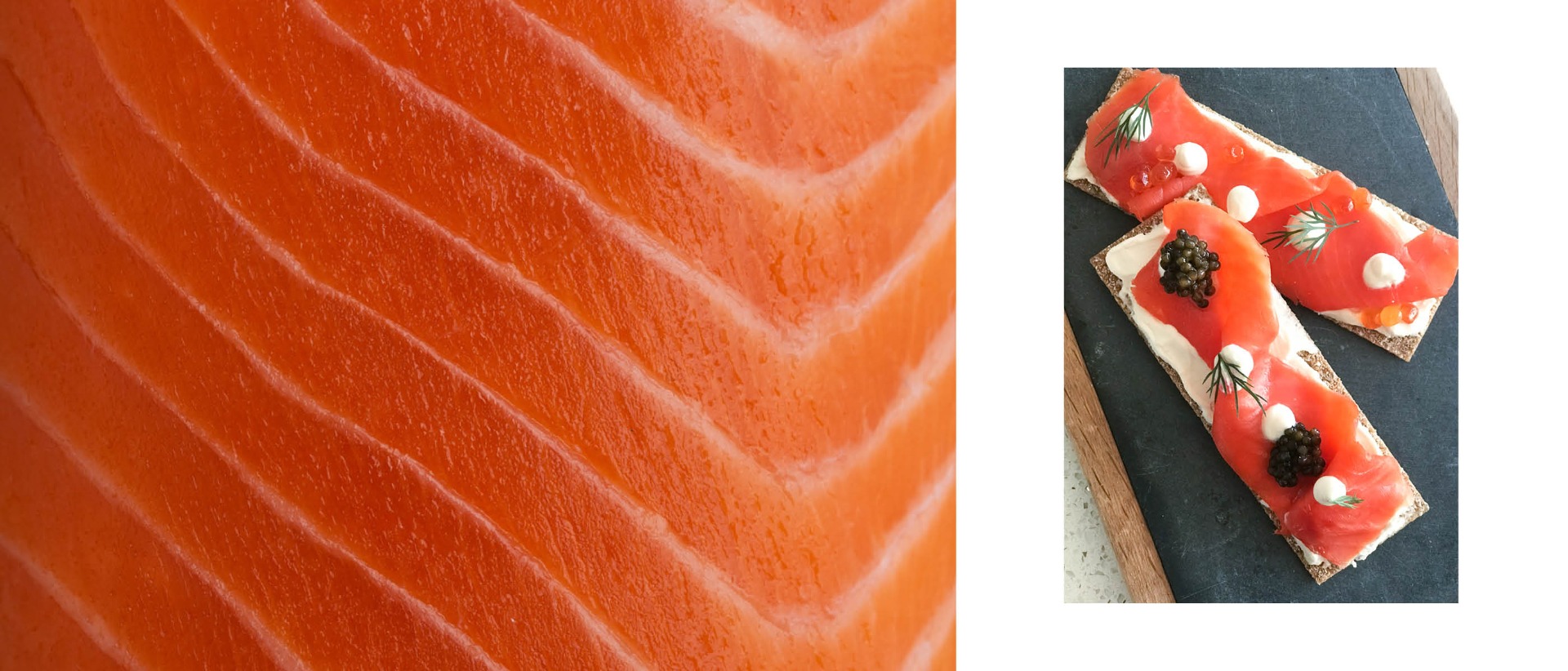 Hamper's ingredients :
Other ingredients :
280g full-fat cream cheese
200ml crème fraîche
Finely grated zest and juice of 2 lemons
Black pepper
Method
Put the crème fraîche into a colander or sieve lined with a clean piece of muslin.
Set the colander or sieve in a bowl.
Leave in the fridge to drain for 6 hours, or overnight, to remove the excess moisture from the crème fraîche.
Add the lemon zest and juice to the hung crème fraîche and season with salt and pepper.
Transfer to a squeezy bottle or piping bag.
Spread each Croustissian® with an even layer of cream cheese, then drape the

smoked salmon slices

on top.
Squeeze a few dots of lemon crème fraîche onto each smoked salmon canapé, then top with a teaspoonful of

salmon roe

or

caviar

.
Garnish with dill fronds and serve.
This chef's hamper by Jason Atherton including exclusive products such as Daurenki® Royal caviar or Croustissians® rye crackers is available online for a limited time only. Jason Atherton has chosen Hospitality Action UK Covid 19 Emergency Fund, a charity providing support to all who work in the hospitality industry and are facing hardship because of the virus crisis. 10% of the sales of our hampers will go to them.
Take advantage of our free 24h delivery service and follow us on instagram @petrossianUK to discover which chef will be creating our next hamper in June.
Photographs : Raphaelle Simmons, Aimery Chemin