Kefta de Mame to kick off your family recipes
The Petrossian family would like to offer you a page from its most personal recipe book! Take a seat at our table and try some of our traditional Russian-Armenian recipes, passed down from generation to generation. No caviar, nor any best-sellers here, just flavoursome authentic dishes packed with history to share. Today I'm presenting "Les Kefta de Mame", my grandmother's meat patties.
Les Kefta de Mame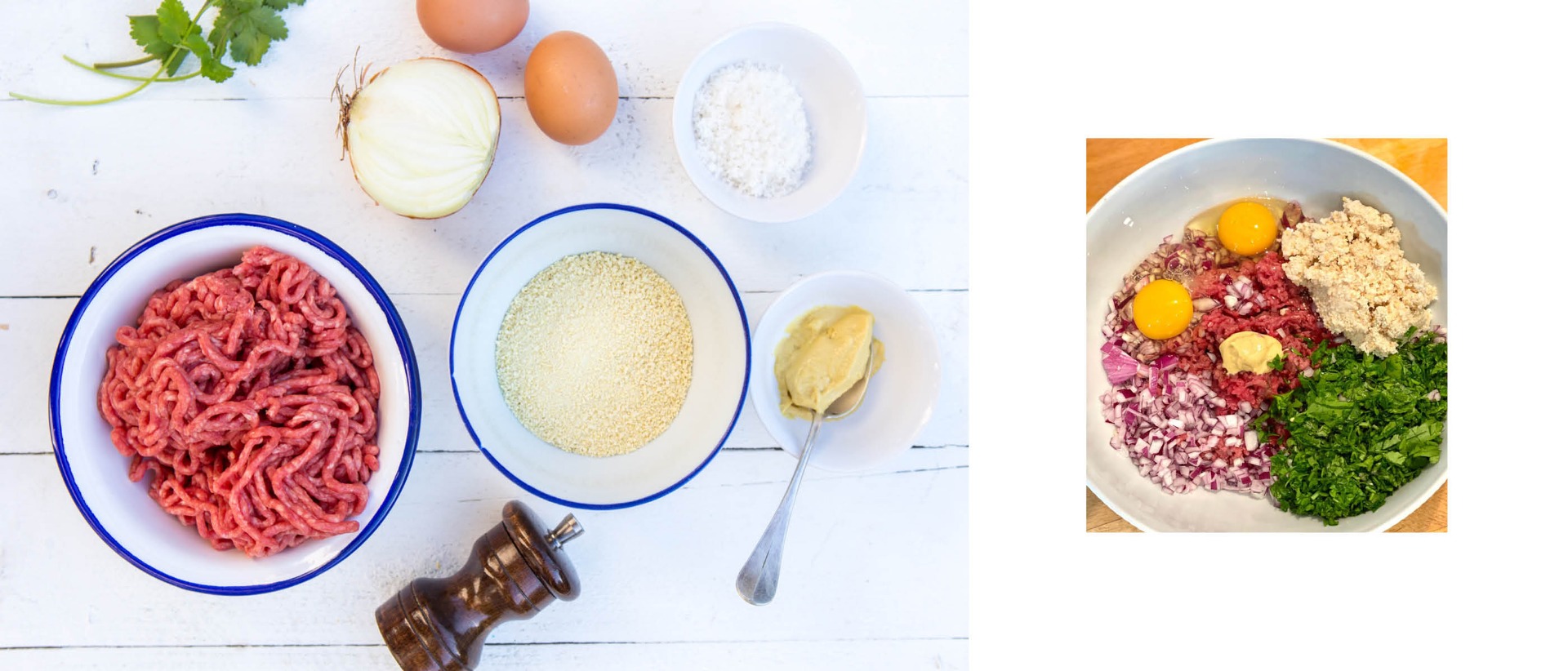 Preparation: 10 minutes • Cooking: 10 minutes
Serves 6
500 g minced beef
2 eggs
2 tablespoons chopped parsley
1 teaspoon dried tarragon
125 g breadcrumbs + 50g in which to roll the patties
150 g water
1 large onion very finely chopped
1 teaspoon mustard
Salt and pepper
Plain flour in which to roll the patties
Method
Allow the breadcrumbs to expand in water.
Mix all the ingredients. Form small patties.
Roll the patties in the remaining breadcrumbs, and then in the flour.
Heat enough oil to reach halfway up the patties and fry for 3 minutes on each side.
Serve with a yoghurt or tomato-based sauce.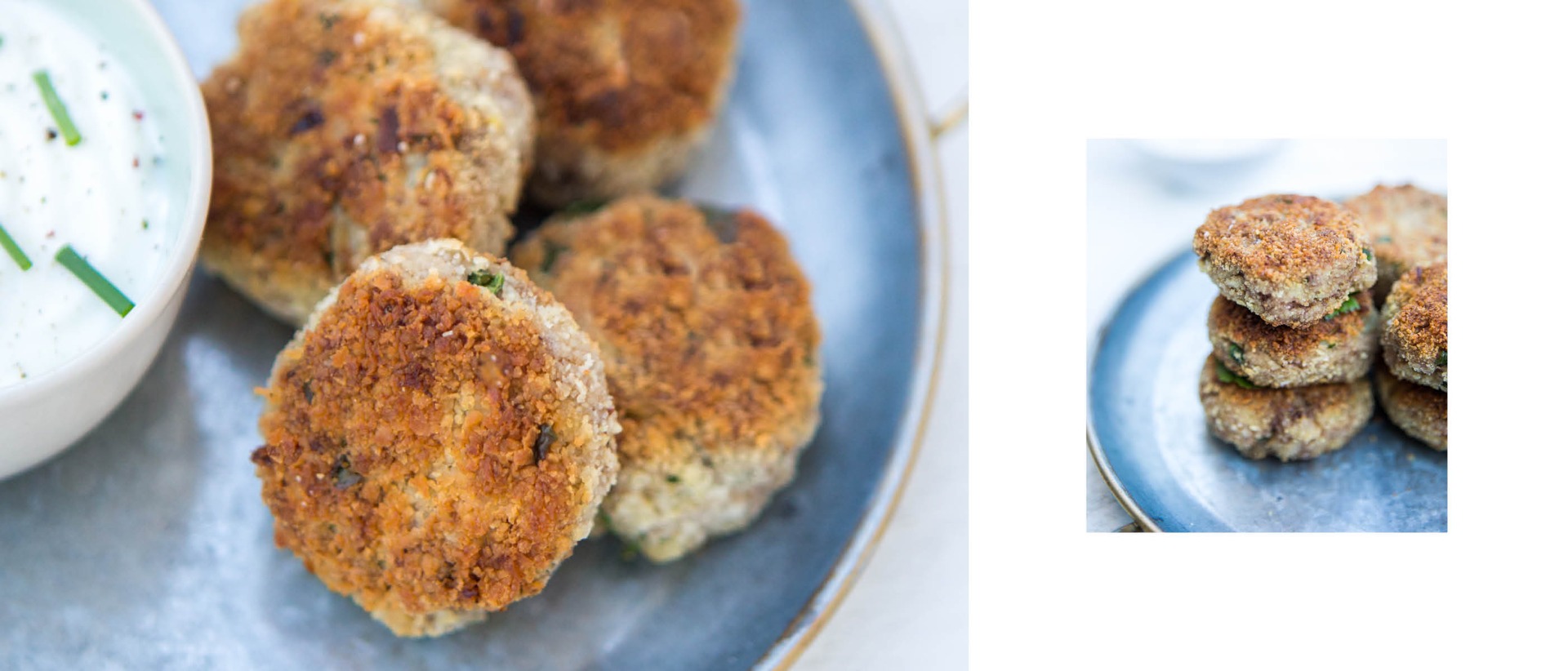 Photographs : Marine de la Bretèche, Mikael Petrossian